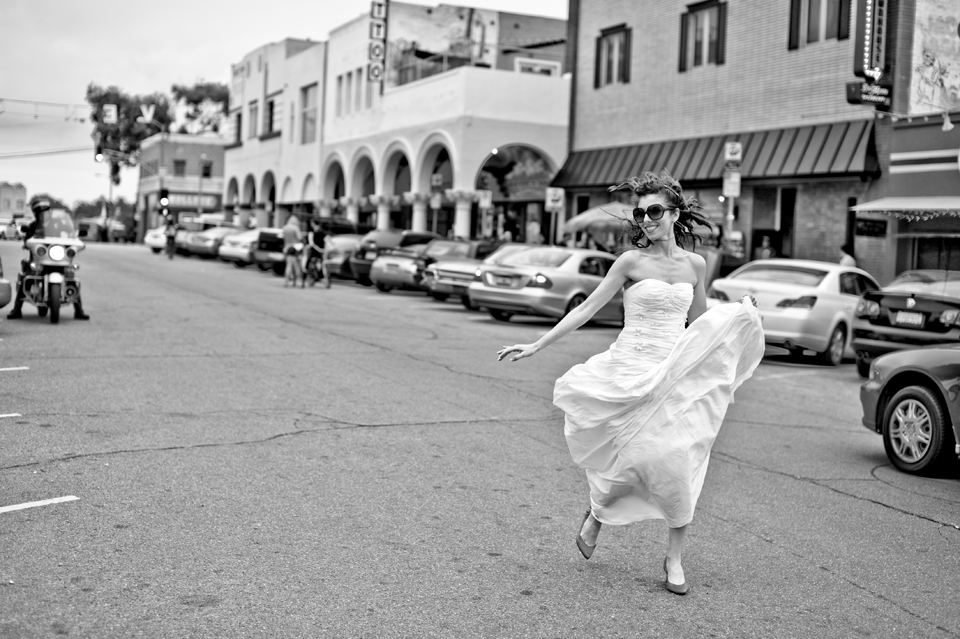 Fun. Fearless. And Unforgettable…
Mark Martinez Photography is a boutique wedding and lifestyle studio located in Orange County, California. We photograph weddings throughout California and the United States and are available for international travel.
We specialize in creating fun, fashion inspired wedding imagery and a professional, unique and exclusive documentary wedding day experience for our clients.
Contact us and let's talk about making wedding images that are fun, fearless, and unforgettable .
All the best,
Mark