This Fall wedding inspiration shoot shares some of the most traditional ideas associated with Autumn in a rustic and charming setting perfect for Fall weddings. Red, yellow, orange and gold accents. Harvest fruits and vegetables. Fall days give us beautiful Autumn skies and the perfect chill in the air that says winter is on its way. Its the time of the year to share pumpkin pie, hot apple cider, and special moments with friends and loved ones. Fall weddings can be filled with the rich colors, sumptuous flavors and energy and excitement of Autumn. If you're thinking about a Fall wedding take a look at this styled shoot. Styling and design by Cortney Helaine. Bridal gown by Watters courtesy of  Mary Me Bridal. Florals by The Crimson Petal. Rentals by Sundrop Vintage.
Dark hills against a hollow crocus sky
Scarfed with its crimson pennons, and below 
The dome of sunset long, hushed valleys lie
Cradling the twilight, where the lone winds blow 
And wake among the harps of leafless trees 
Fantastic runes and mournful melodies. 
The chilly purple air is threaded through
With silver from the rising moon afar, 
And from a gulf of clear, unfathomed blue
In the southwest glimmers a great gold star 
Above the darkening druid glens of fir 
Where beckoning boughs and elfin voices stir. 
And so I wander through the shadows still,
And look and listen with a rapt delight, 
Pausing again and yet again at will
To drink the elusive beauty of the night, 
Until my soul is filled, as some deep cup, 
That with divine enchantment is brimmed up. 
"An Autumn Evening" – Lucy Maud Montgomery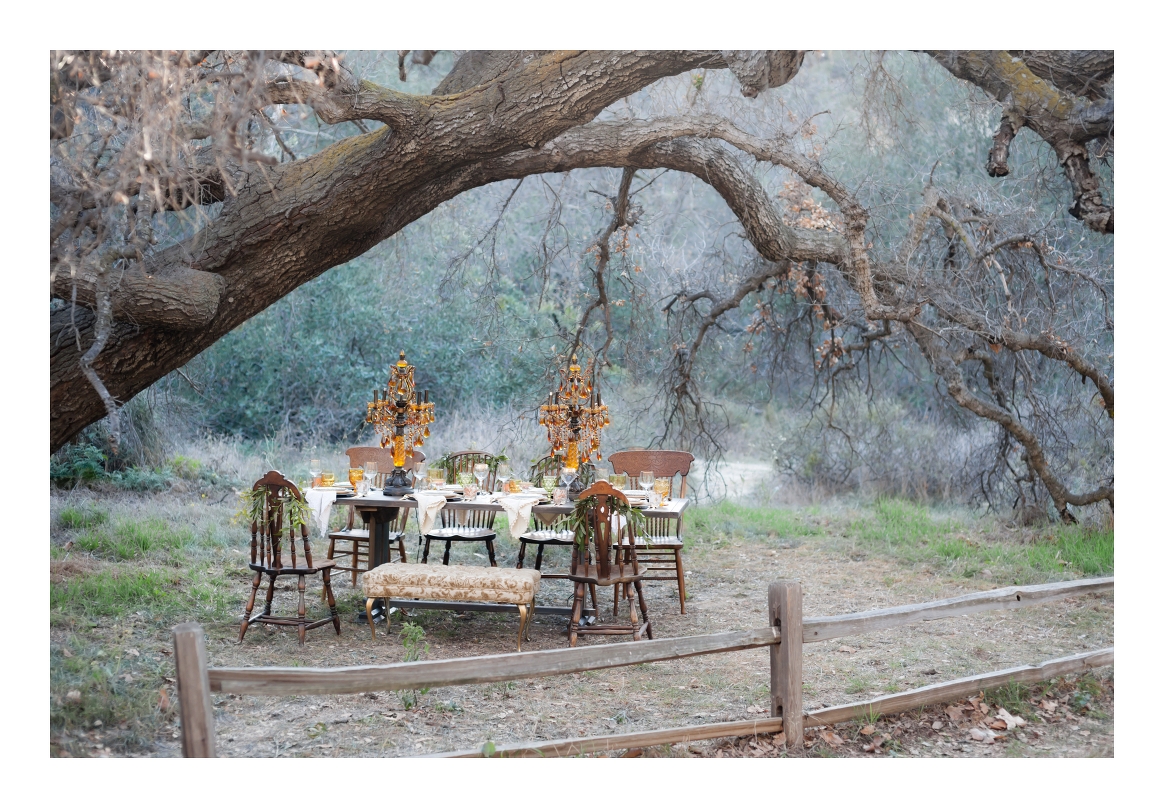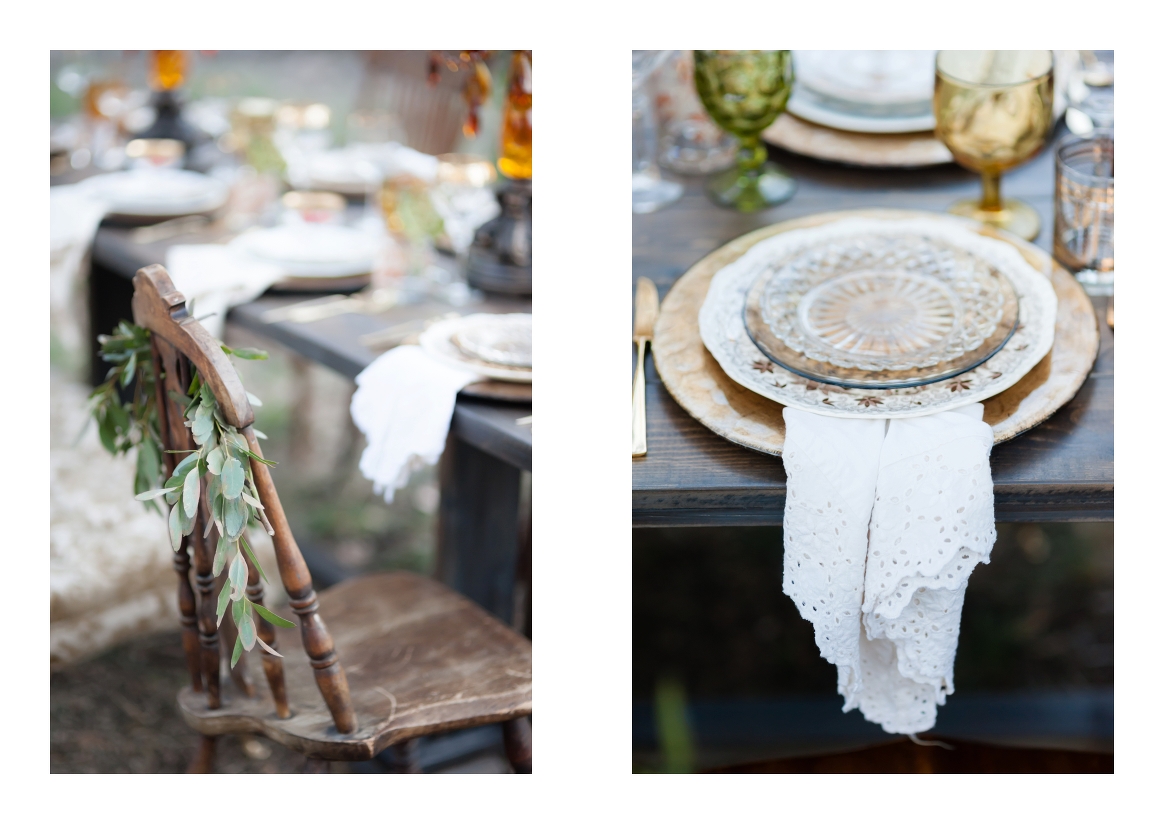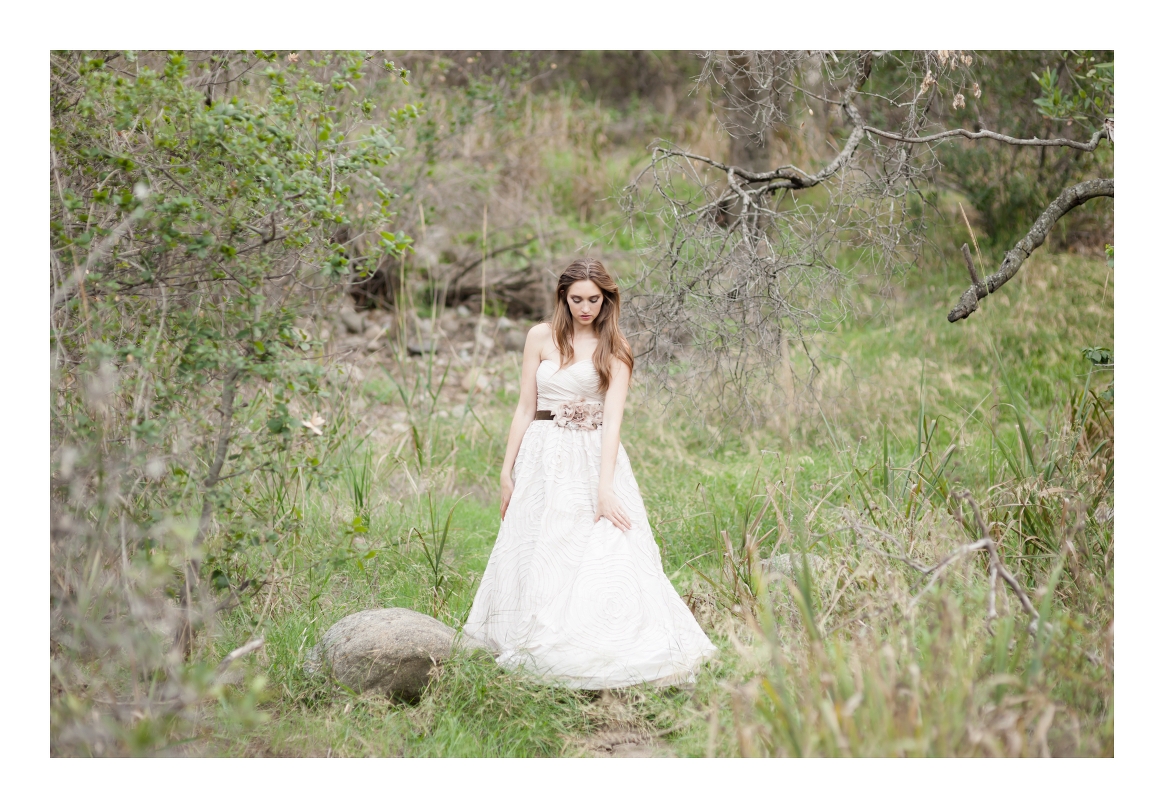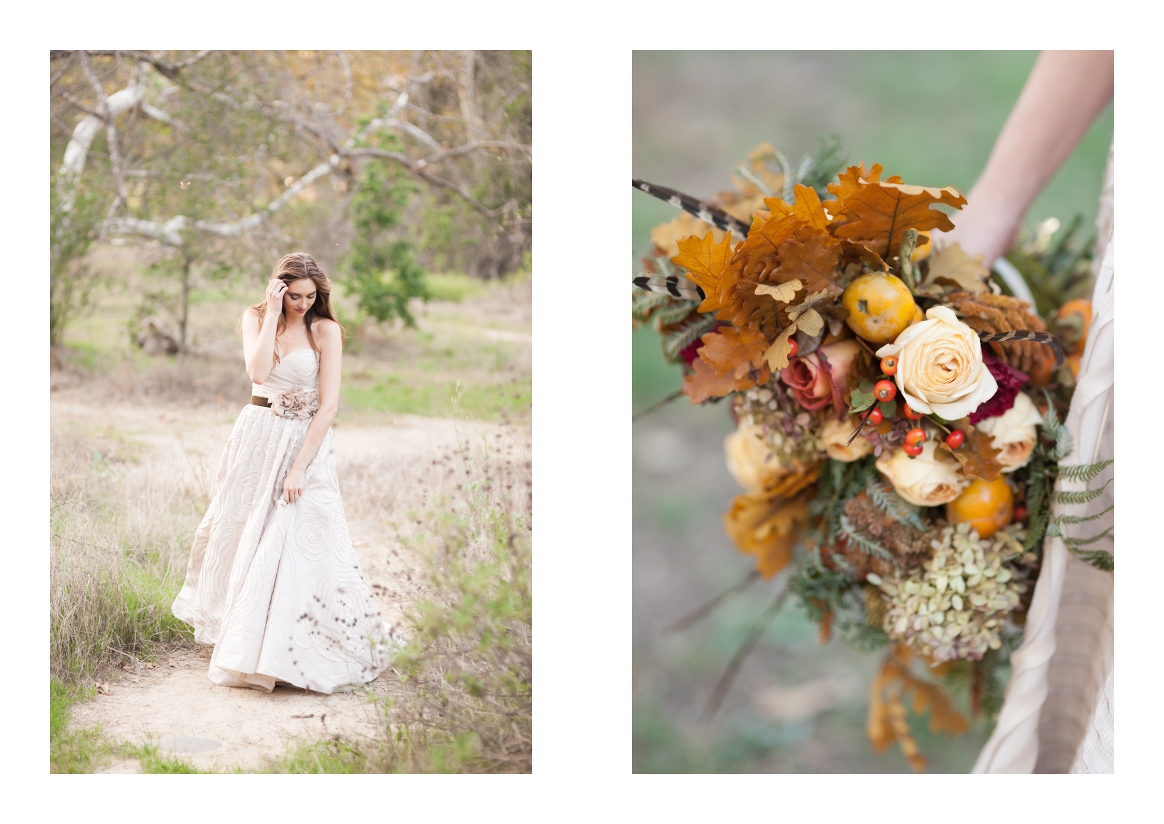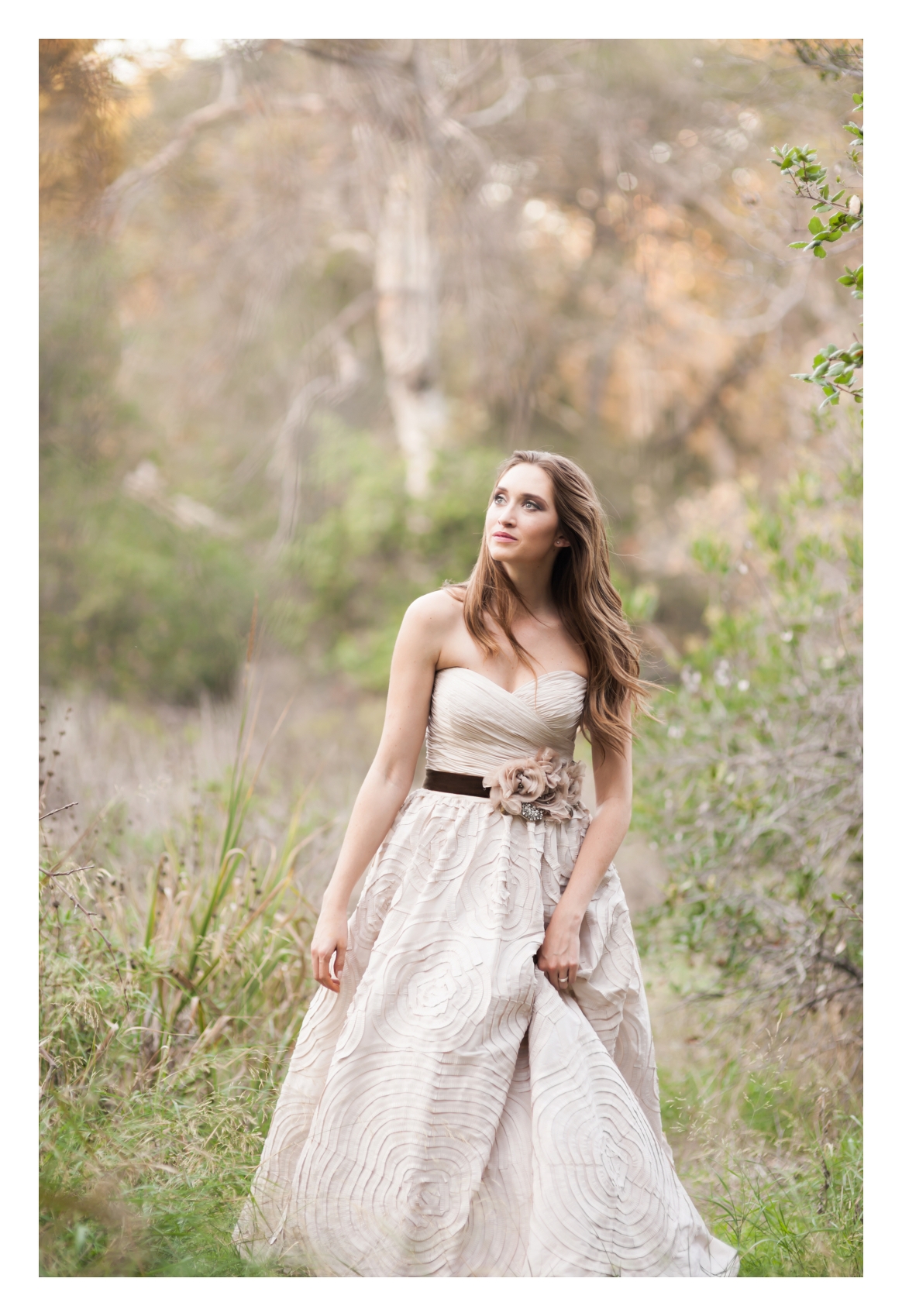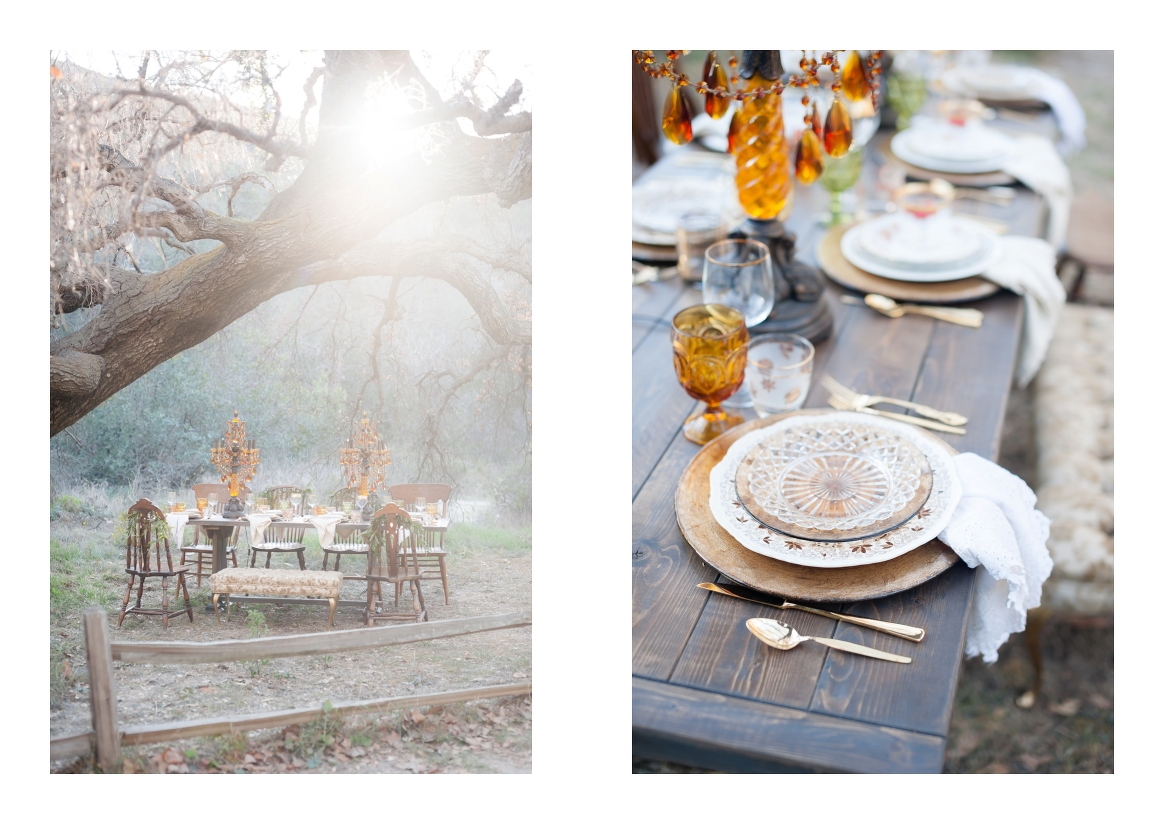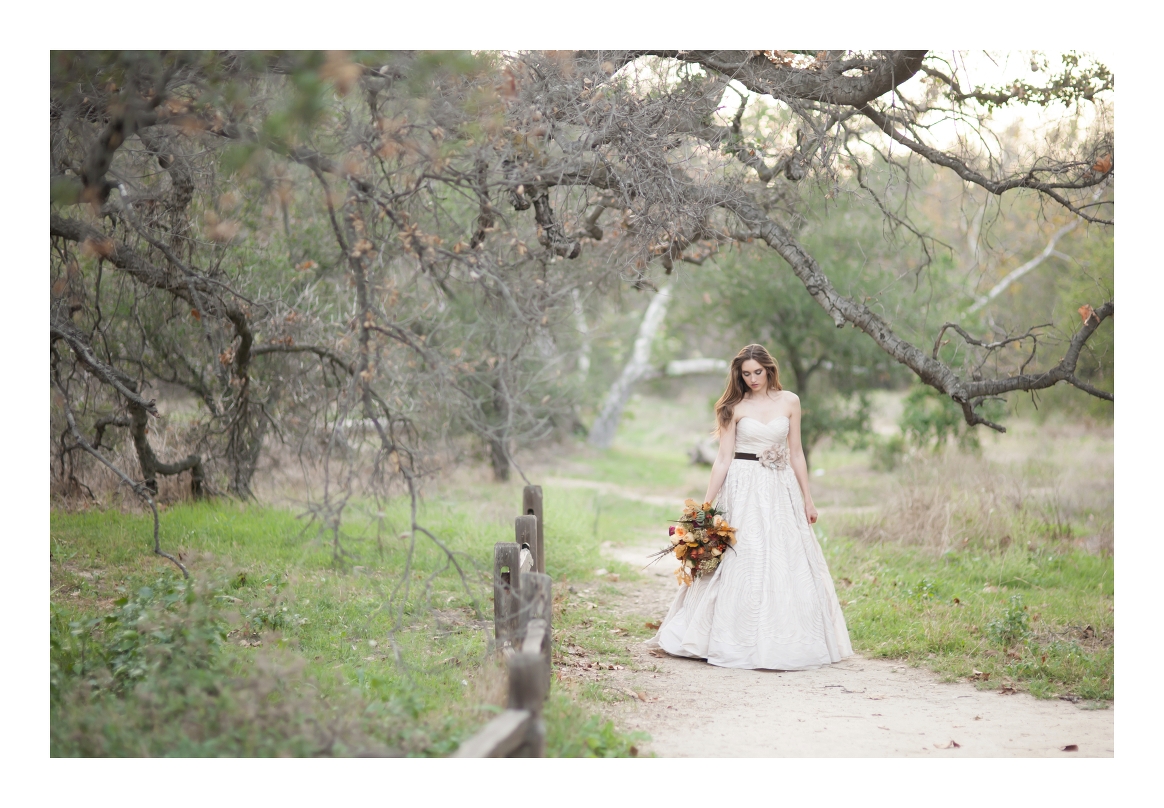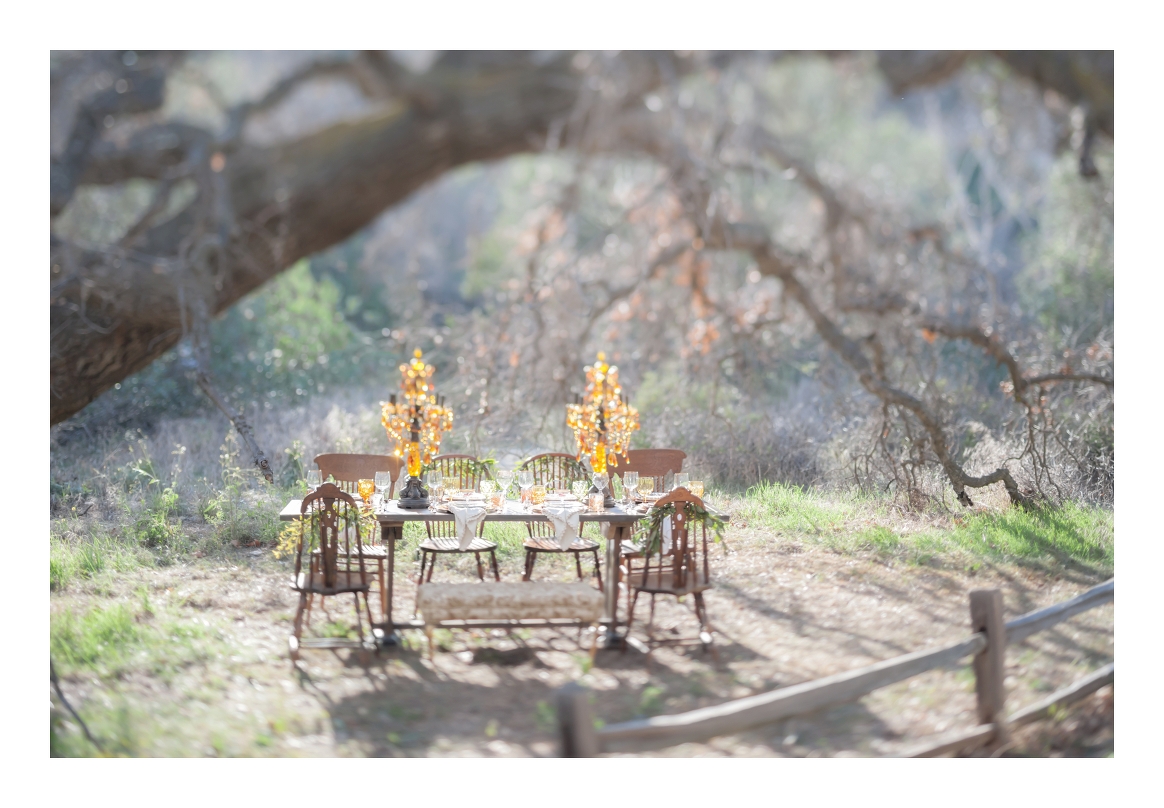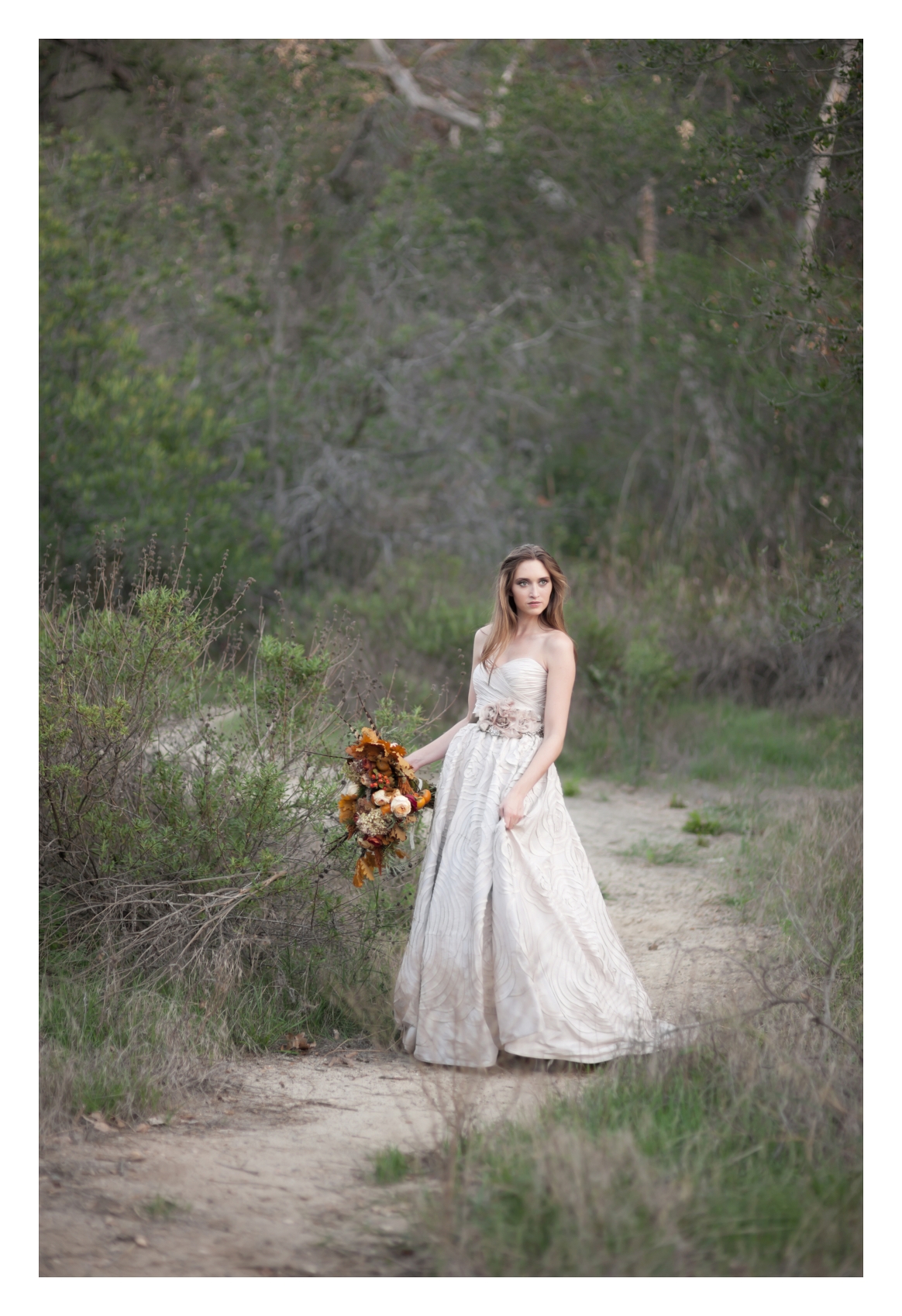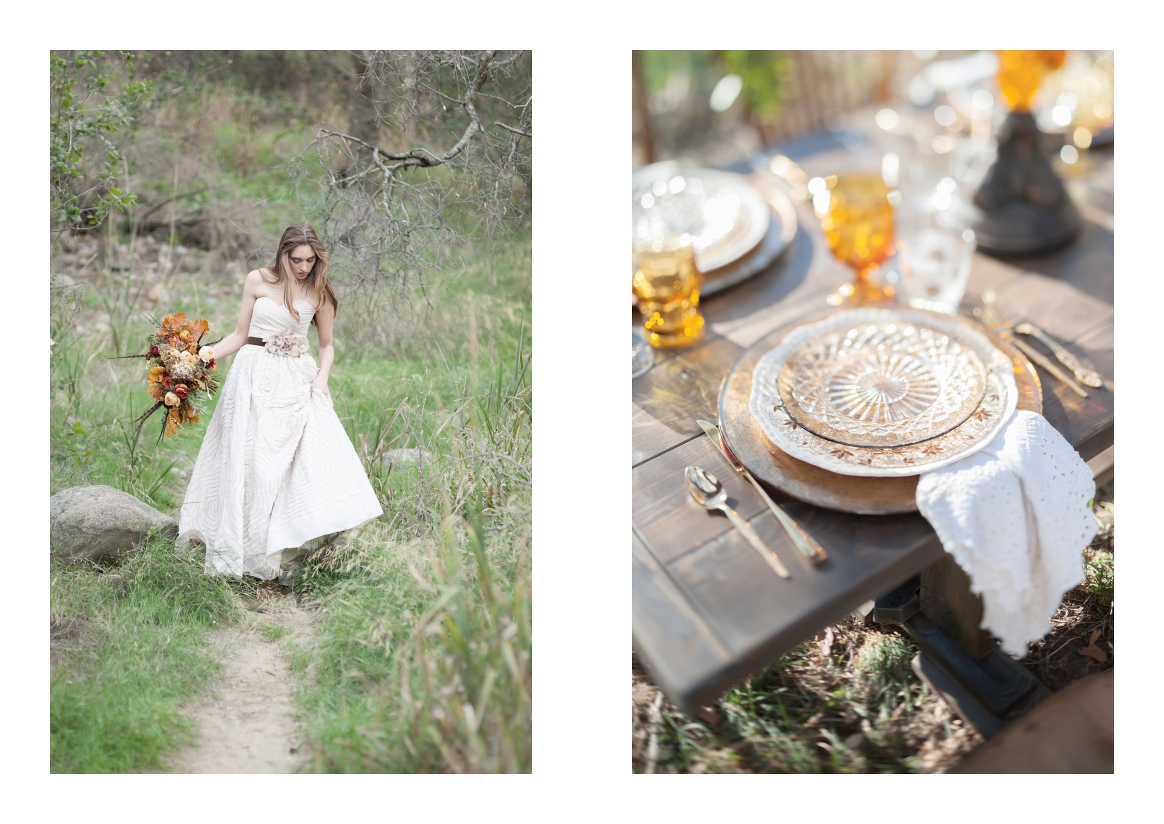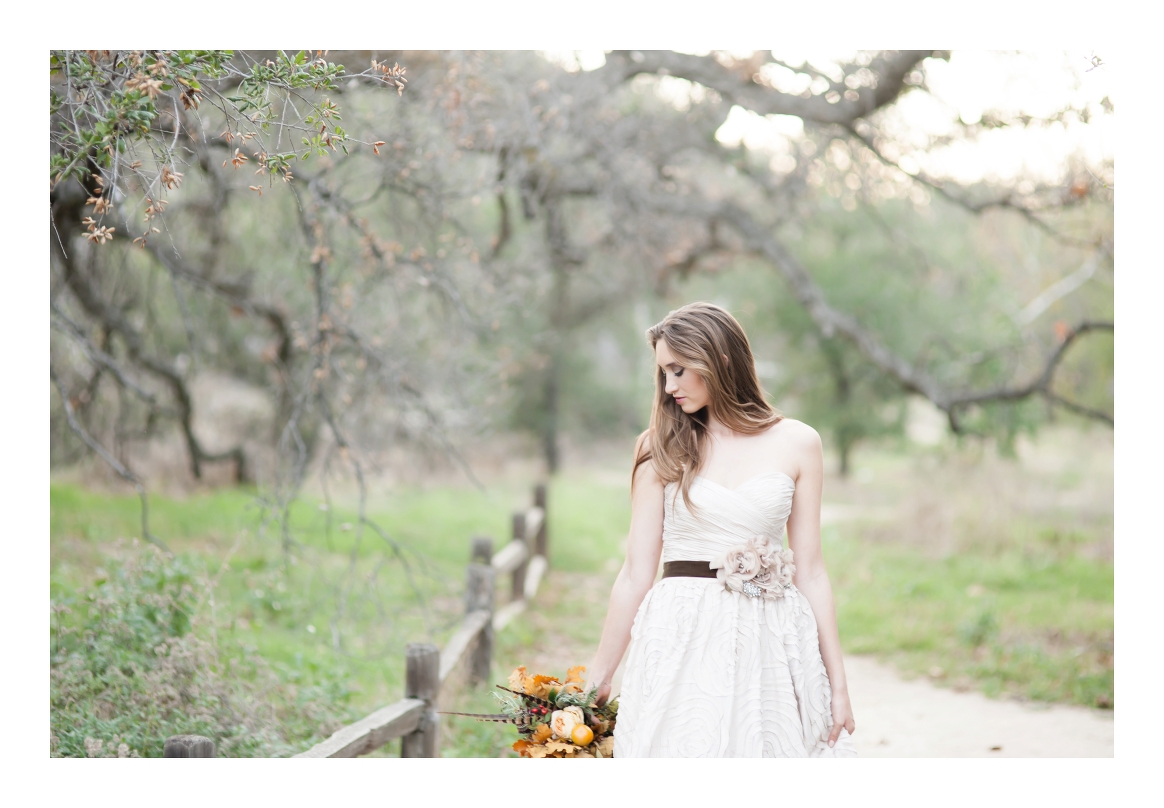 Photography – Mark Martinez Photography
Styling and Design – Courtney Helaine
Bridal Studio – Mary Me Bridal
Florals – The Crimson Petal
Event Rentals – Sundrop Vintage
Bridal gown – Watters
Model – Dyllan Park